Merchandising for startups
Ready to launch your startup? At Cheap Wholesales we help you create personalized clothing with the logo of your project to increase recognition in the press, events, pitch events, videos and social networks.
Create custom t-shirts for your startup
Branding . Nowadays it is essential that people remember the name and logo of our startup. In an increasingly competitive and saturated world, the more times we appear wearing our garments at conferences, networking events, press photos, Instagram stories or YouTube videos, the better.
Teambuilding . The feeling of team and belonging to a group are reinforced with corporate merchandising. Let's make our team participate!
Promotion . Personalized t-shirts with the logo of our app, our website or our technological project are a great incentive to raffle among our followers on social networks, hold contests, etc.
Merchandising . If your design or your project has a hook, you can even consider putting it up for sale on your website. If you have doubts, you can always start with a short print run;)
Buying clothes for your startup
Clothes we recommend to promote your startup
The most requested garment for starters and entrepreneurs is undoubtedly the t-shirt. T- shirts for CEOs and CTOs are almost mandatory to promote your project. It is also true that it is a summer garment and that depending on which places it is better to go a little warmer so as not to end up covering the shirt with our sweater or jacket.
If you want to go beyond the classic t-shirts, in our personalized clothing catalog you will find a lot of garments to create original merchandising for startups :
Sweatshirts for startups : classic hoodies and sweatshirts of all types and colors. The hooded or bicolor ones are the ones that are most worn. It is a comfortable garment even for working on the computer.
Polo shirts: for those looking for a garment a little more to fix than the shirt. To give a talk, conference, Ted talk or attend a pitch event.
Shirts : denim shirts are ideal to be dressed up but not look like your father xD We have several denim tones to choose from. It is the coolest garment. Ideal for networking.
Personalized backpacks : there are a lot of ideal models to carry your laptop, ipad, tablet or whatever you need.
If you would like to see samples before launching, in our stores in Washington DC, Florida and Texas we have a large sample collection;) We are waiting for you!
Products most purchased by Startups
The tech and startup sectors often prioritize quality over quantity. We present the garments that most often buy, including different ranges of mid-range, medium / high, premium and ecological clothing :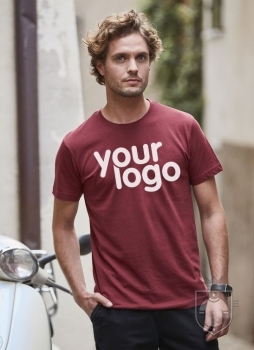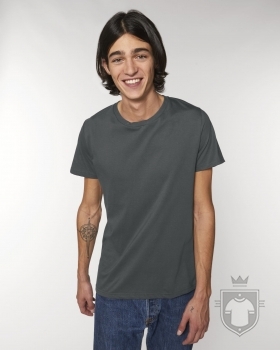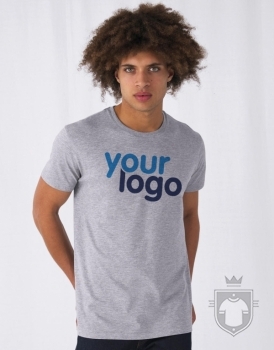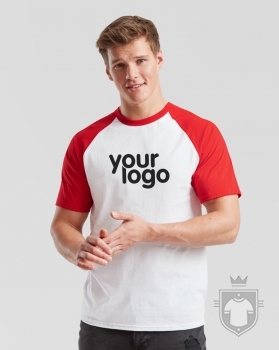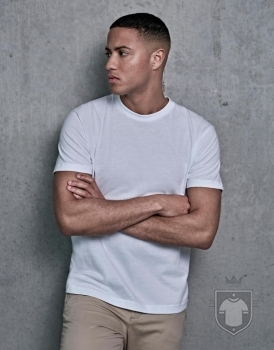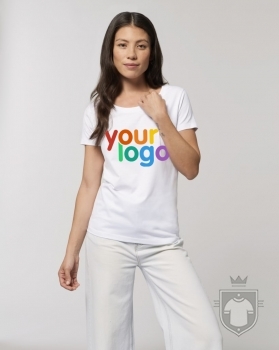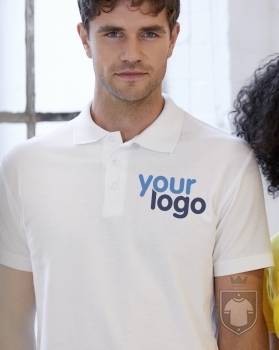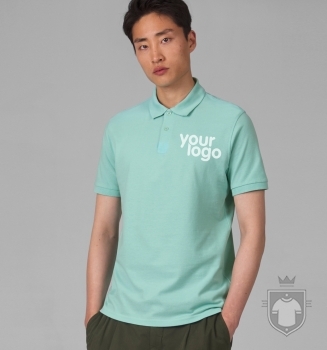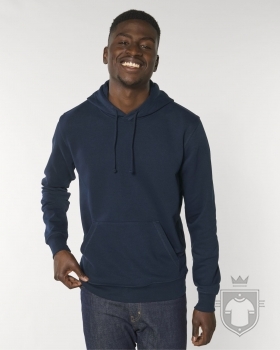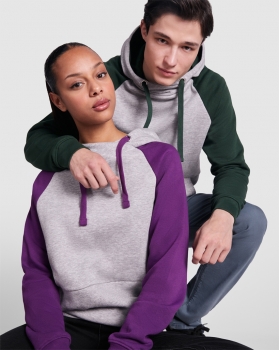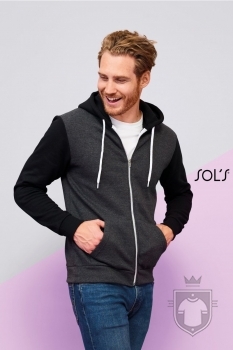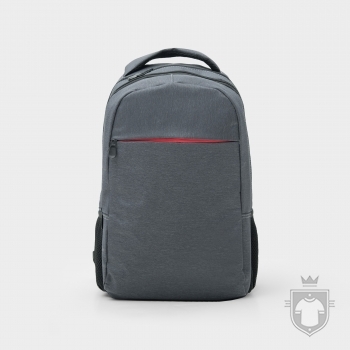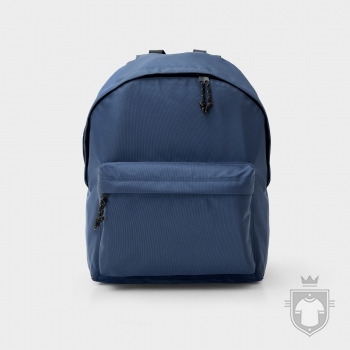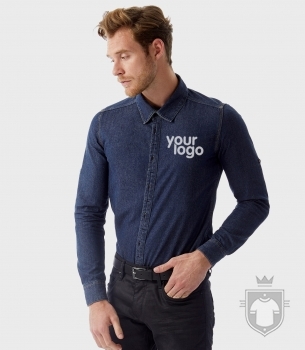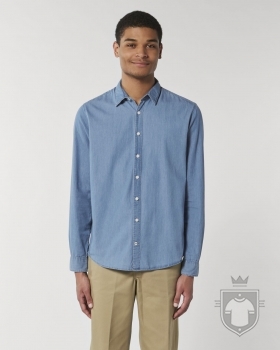 Stanley / Stella Innovates Denim
Customize T-shirts for Startups
How to create a good impression
If our t-shirts are going to serve as a business card for our startup in front of potential investors or collaborators, it is important to select good garments, but also to choose quality printing systems . It must be taken into account that the final result will represent our company and therefore should transmit our brand values.
Silkscreen: perfect for printing the logo of your startup from 1 to 6 colors. Very good quality, high resistance and without glare or sticker effect.
DTG digital printing: if your company logo has gradients, shades or many colors, direct printing is the best option. Perfect even for stamping photos.
Embroidery: it will give a touch of class and distinction to your garments. Shirts embroidered with the name of your project, polo shirts embroidered with your logo or backpacks with a personalized embroidery. From 10.
Why trust Cheap Wholesales to create your merchandising?
Quick budget
instantly and without obligation
free shipping
in deliveries of 14 days
Quality service
you rate us with a 4.5 / 5
85% discounts
in great quantities
If you have any kind of doubt or query, at Cheap Wholesales we are here to help you launch your project. Whether it's to create simple t-shirts like the ones Zuckerberg wears with the Facebook logo in the heart, or if you prefer the style of the jackets that Jared created for Pied Piper , we are here to advise you, support you and make your creations come true.